Record cold is headed to the Northeast for Thanksgiving.
Interested in
Weather?
Add Weather as an interest to stay up to date on the latest Weather news, video, and analysis from ABC News.
It could be the chilliest Turkey Day on record for New York and Boston, with wind chills below zero in some areas on Thanksgiving morning.
Here is what you need to know: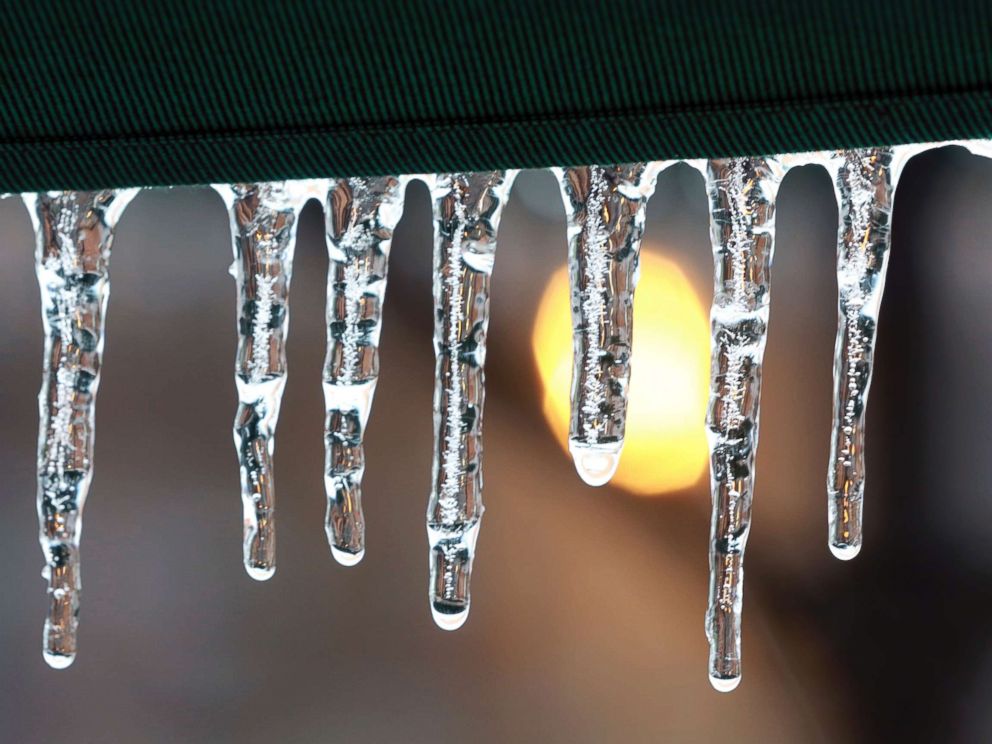 — A minor clipper system is moving from the Great Lakes to the Northeast Monday night into Tuesday morning, which could bring two to six inches of snow to parts of New England, as well as rain for the coast.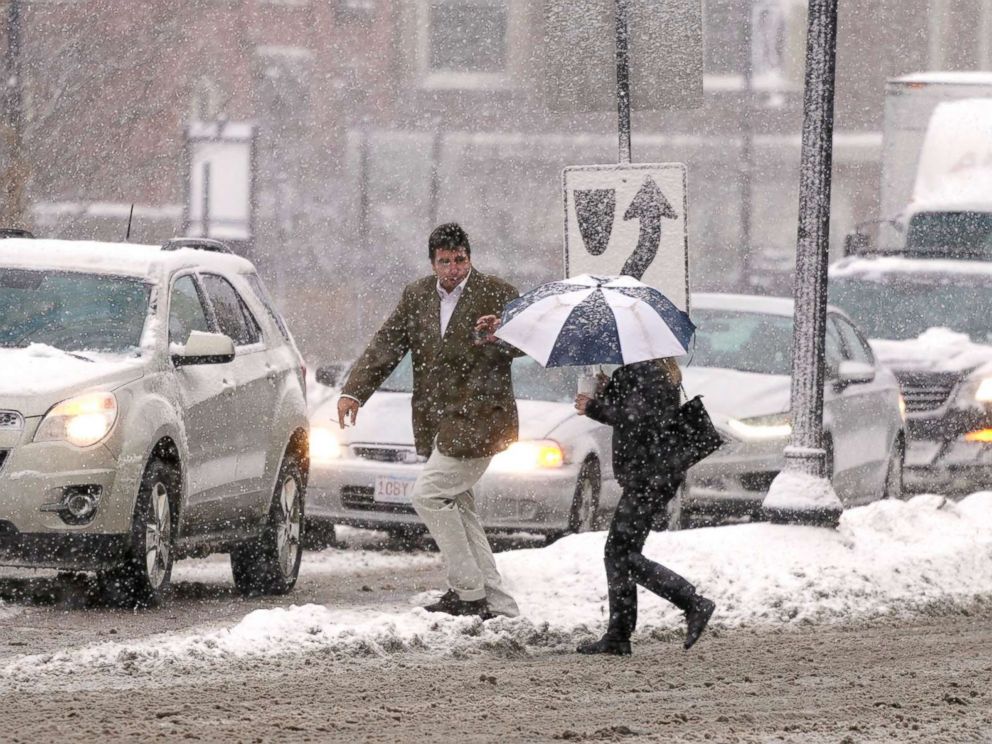 — No major storms are in the forecast for Thanksgiving.
— Rain is headed to the West Coast Wednesday night and into Thursday, which will provide some relief to firefighters battling the deadly wildfires.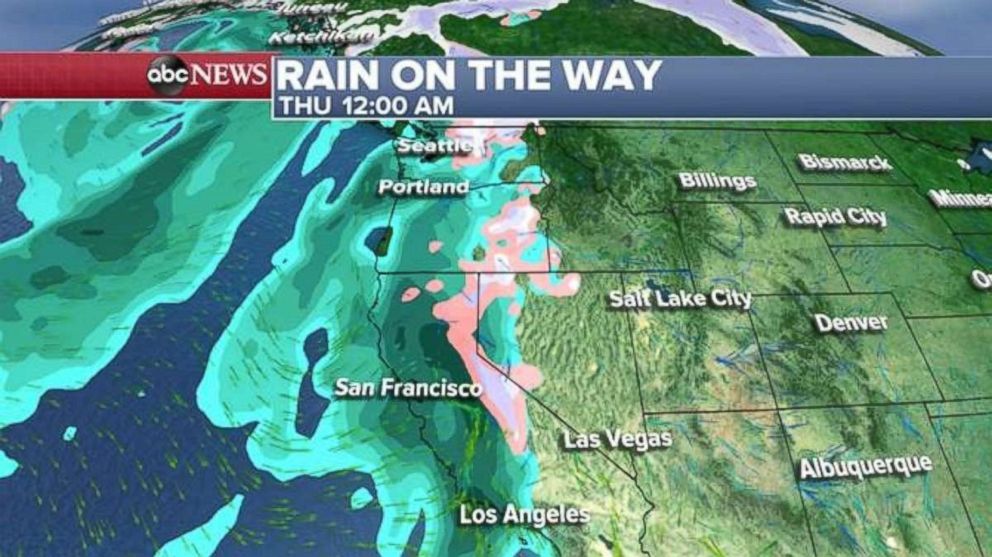 — On Thanksgiving many Northeast residents could wake up to temperatures in the teens or single digits.
— Thursday is likely to be the coldest Thanksgiving along the East Coast since 1996.
— Boston could experience its coldest Thanksgiving on record since 1901.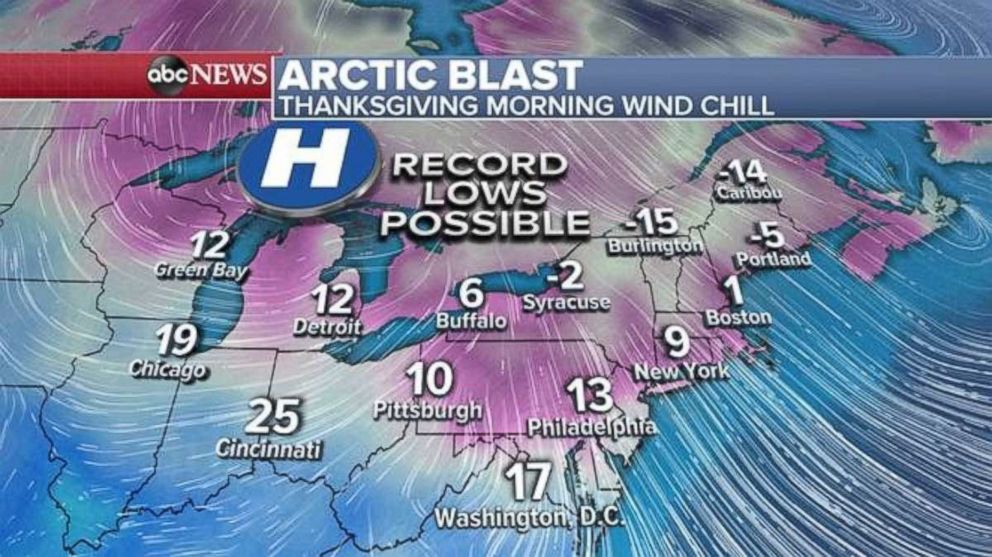 If you are bundling up to hit the road for Thanksgiving, be mindful of the dangers on a week when so many are traveling.
The National Safety Council projects that 433 people may be killed and another 49,400 may be seriously hurt in car accidents over the Thanksgiving holiday, which runs from Wednesday night to Sunday night.
Last year, Thanksgiving was the second deadliest holiday on the roads, the safety council said. The deadliest holiday was the Fourth of July.
ABC News' Christine Theodorou contributed to this report.